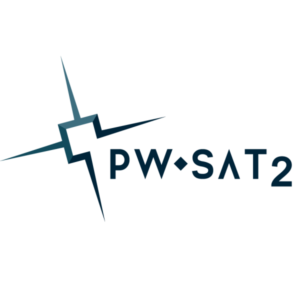 The HF5L club invite for a meeting with representatives of the designers of the Polish student satellite PW-SAT2:
Piotr Kuligowski SQ4NOW and Kamil Sażyński SQ5JRN.
It will be presented interesting technical, electronic, organizational and history details of the PW-SAT2 satellite mission.
The meeting will take place on Saturday, January 19, 2019 at 12:00 in the headquarters of the HF5L club (location here).
For organizational reasons, please confirm your presence on the contact form and possibly send questions that will allow to prepare a presentation in accordance with your expectations.