Many colleagues would like to start or play with telegraph again, and a key problem arises. What to do?
You can buy an expensive "Bencher" or other company, but I decided to do it on a 3D printer. Something like the pictures came out, of course they all work. A set of such a key is printed for a few hours. In addition to the print itself, you need to make some mechanical parts, such as contacts, axes, screws … I also make key cutter components on the printer. On special request, I can do it on needles and pads and with neodymium magnets. For those willing, I offer a set for hand-folding (putty).
When ordering, please specify: what colours, silver or regular contacts, putty or composite …
You can make a heavy base on your own or attach it to something that is close at hand, because the plastic keys are light.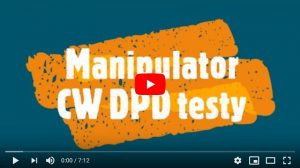 Wojtek SP5DPD    dpdowc@gmail.com