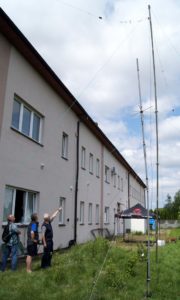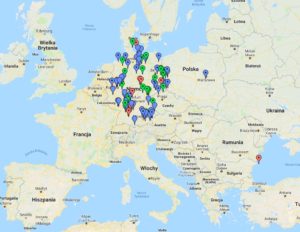 On 2-3 June 2018 we will operate from a forest near Skierniewice, Poland, under the callsign HF5L/p. On May 19 there was a general rehearsal before leaving at the headquarters of the HF5L club.
We invite everyone to participate in the competition and for QSOs with HF5L/p on all 6 bands!
Rules of the 2018 IARU Region 1 Fieldday
Up to May 31, we are the only Polish Club officially announced the participation of HF5L/p in Fieldday 2018 at the Deutscher Amateur Radio Club (DARC) event organizer.
Mirek SP5GNI