Found funny, surprising, original things on radio topics …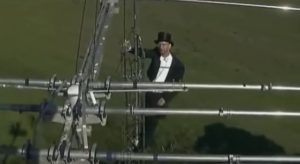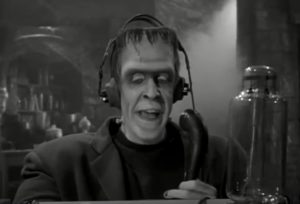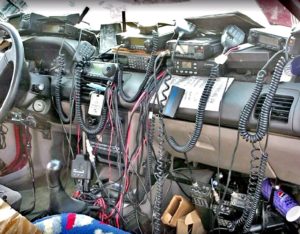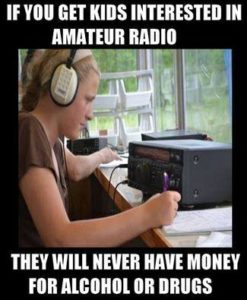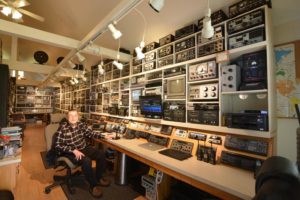 How to combine the mania of collecting with amateur radio?
Goerge W9EVT got his first license at the age of 7 in 1937, and since then has collected over a thousand radios! See article.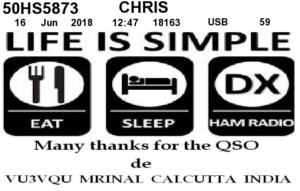 Ham's paradise! At least at retirement age.
Maybe even DRINK …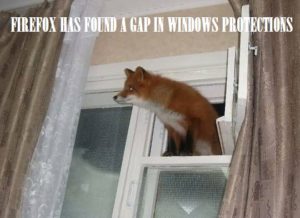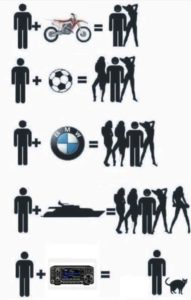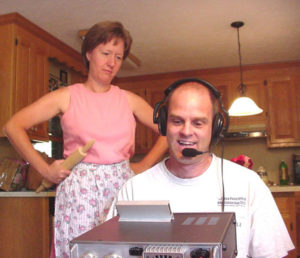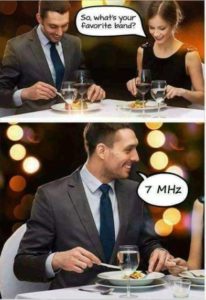 There is a movie available on VOD platforms. "Sergio and Sergei"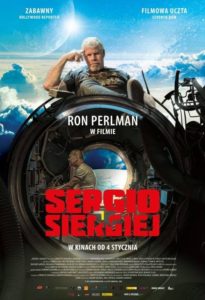 The film is about topics strongly related to our hobby. Although for us, hams, it is a bit unrealistic and naive, but nevertheless it is a good movie and it is worth watching. It is also a great family movie for playing with wives, kids, grandchildren, etc.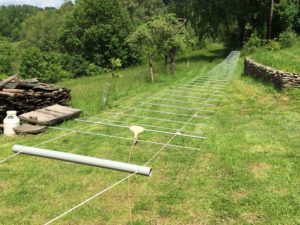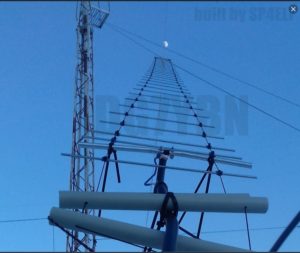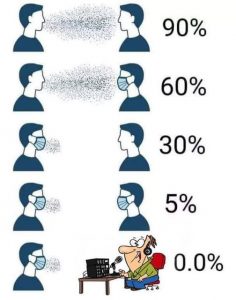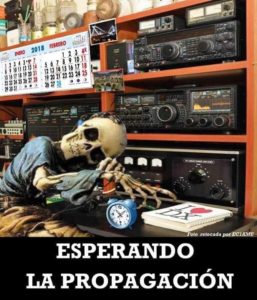 Waiting for propagation…