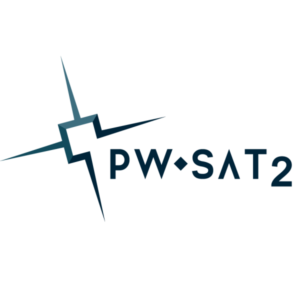 Updated: 2019-01-27
In the HF5L Club on 19 January 2019 took place a meeting with the representatives of the constructors of the Polish student satellite PW-SAT2:
Piotr Kuligowski SQ4NOW and Kamil Sażyński SQ5JRN.
Piotr has presented many interesting technical, electronic, organizational details and the history of the creation of the PW-SAT2 satellite mission.
The meeting is presented on YouTube, so the absentees also have the chance to learn everything. For more inquisitive, Peter's SQ4NOW presentation about PW-SAT2 is also available.