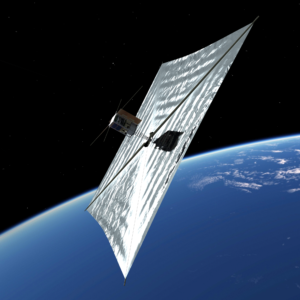 We live in interesting times. In orbit is the Polish student satellite PW-SAT2 which broadcasts data in our radio-amateur band of 70cm. The history of the PW-SAT2 project is also described in Wikipedia and on the website of the Student Astronautical Circle. There is also an interesting photo gallery from the implementation of the PW-SAT2 project.  Data broadcast from the satellite can be received and legally decoded, which is encouraged by the announced competition for radio amateurs.
Today I encourage you to take advantage of the opportunity to receive data from the Polish satellite. Even one received package can contribute to the collection of a full set of data.
On 29. 12. 2018, at 9:12 am local time in Poland, the first attempt to open the sail was planned, that is, to perform the main task of the mission of this "artificial bird". After opening the sail, the satellite will stay in orbit for about a year, but a large sail will cause solar panels to cover and a power shortage. It is estimated that in about three days the satellite may be silent, so this is the last chance to hear it.
If the PW-SAT2 team fails to establish communication with the satellite in the first term, then another attempt will be made on the next flight at 10:47, on the same day. If the second attempt fails, the next tests will take place only on January 5, 2019 (at 9:52 and 11:27) – as PW-SAT2 team informs.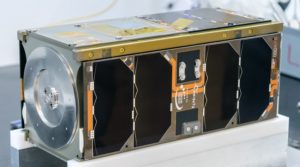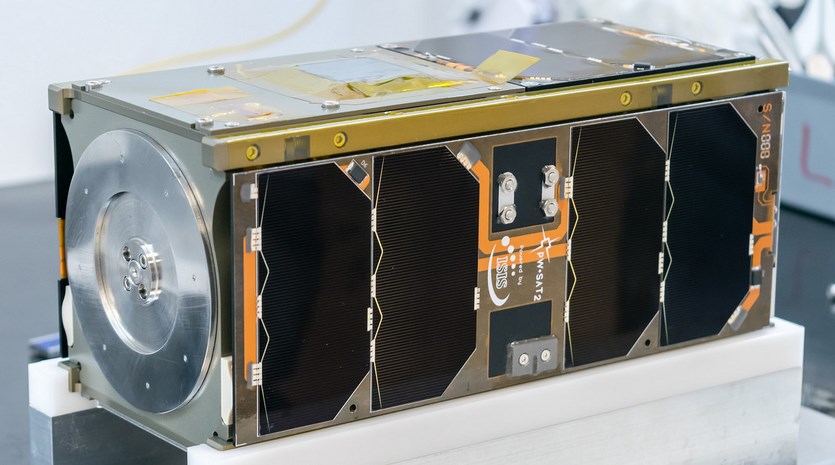 Based on conversations with colleagues, I learned that the satellite signal is visible on the SDR even for external omnidirectional antennas. By default, the satellite works with a transmission of 9600 baud, however, just as during the sail opening operation, slower data transmission of 1200 baud will be enabled. The transmission speed translates into the emission width, and for slow transmission the PW-SAT2 signal width is narrower than the standard width received by our radio communication devices. At 9600 baud, the signal is so wide that you need to use SDR, because not all radios will be able to pick it up. In other words, the signal should be heard, but it can not be read.
The position can be read from the PW-SAT2 website (https://radio.pw-sat.pl/), or from the program, eg Polish by Orbitron. TLE data from which you can count the satellite flight within radio range of the station can be found in the file new-background.txt under the name PW-SAT2.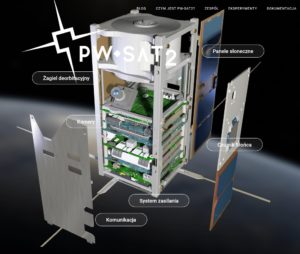 You must install Run_PW-Sat2_Ground_Station for decoding data. In order for the program to transmit data to the server, one must create an account at https://radio.pw-sat.pl/signUp, and after confirming the e-mail address (clicking the link in the received e-mail), "credentials" are downloaded, which are loaded to the Run_PW-Sat2_Ground_Station program. The simplest configuration is as follows: antenna (or LNA) => SDR => program "Run_PW-Sat2_Ground_Station".
It is necessary to correct the Doppler shift by alnbop manually (approx. +/- 10kHz), or automatically eg by the GPredict program, description here: https://github.com/PW-Sat2/HAMRadio/wiki/Doppler-shift-compensation. Program here: https://sourceforge.net/projects/gpredict/files/Gpredict/2.2.1/
Thank you Piotr SP5ULN for valuable information on how to decode PW-SAT2.
More about the data collection you can find, among others on the SP7PKI online forum: http://sp7pki.iq24.pl/default.asp?grupa=101438&temat=349738&nr_str=12
And in Polish: https://pw-sat.pl/informacje-dla-radioamatorow/ or in English: https://github.com/PW-Sat2/HAMRadio/wiki
Info: Armand SP3QFE